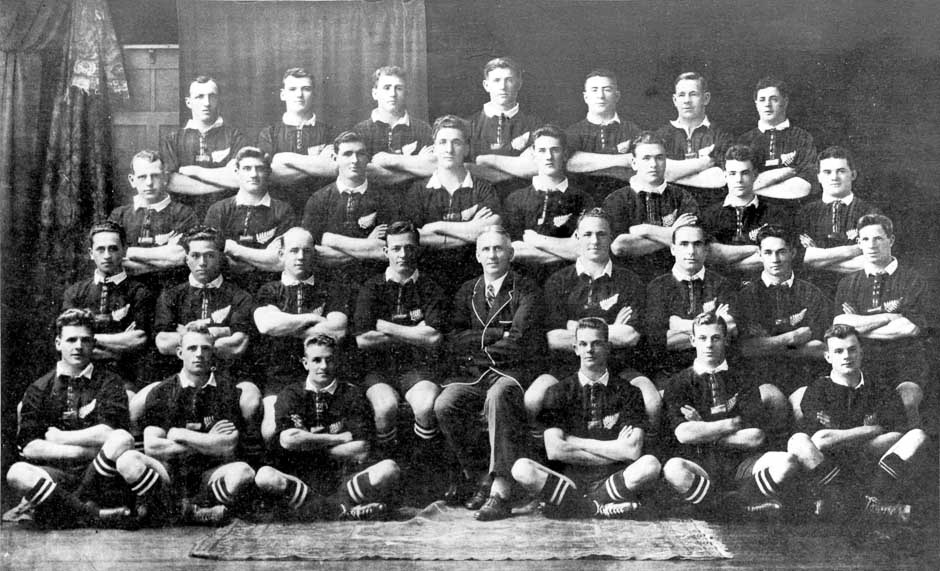 It was my pleasure this season to coach for the first time and I was greatly surprised at the depth of talent and enthusiasm shown by the boys.
The team was ably led by an outstanding flanker in our captain , Simon Mesritz . His ability to read a game and his football skills are to be commended .He was backed up by his forward pack , which included Mathew Rogan who, as the youngest member of the team, showed skills beyond his years; Stephen Middup, who has gone from strength to strength with each game; Johneen Fagovas, Craig Reid, Simon Priddy, Gavin Kidd and Tony Weir were all able workhorses up front.
Our backline, who were coached by Gary Bancroft, were led by Michael Monga, who is our top try scorer of the season. The half-back, Cain Simpson, showed aggression in all his play, with Fletcher Prendergast, Ben Orbell, Tim Way and Dion Jakich all hard running players, and ably supported by our utility forward and back players, David Barr, Mark Edwards and Joseph Quinn.
I would like to make special mention of our team manager , Bob Kidd, whose organisation and team support was very much appreciated.
The following players were selected for the Walter Dixon Memorial Rep Side - Simon Mesritz and Fletcher Prendergast in the A team and Craig Reid and Michael Monga in the B team. Congratulations and well done boys.
Played 13
Won 7
Drew 2
Lost 4
points for 294 and against 144
Is this information incorrect? Do you have more information?