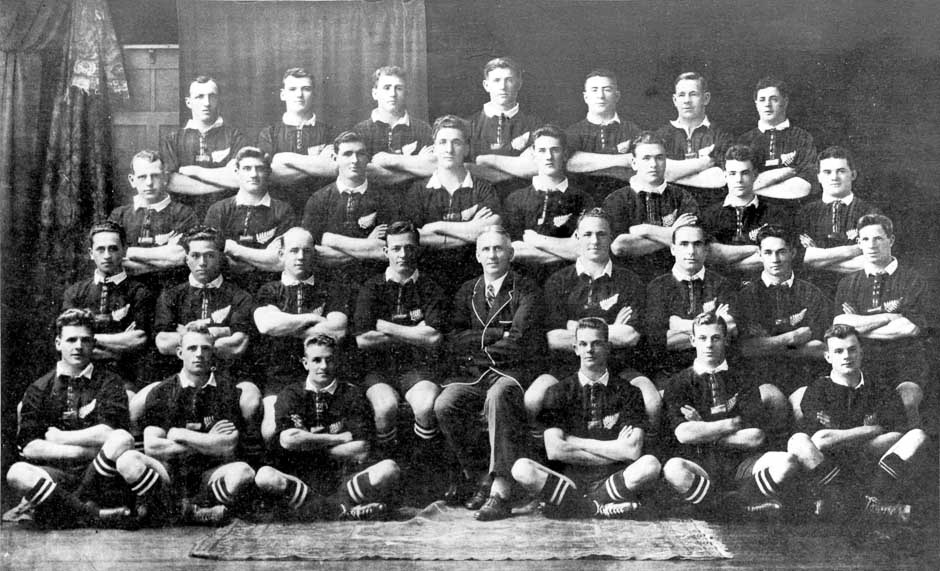 The season will not be remembered for the wins this team recorded, but it will be remembered for the ac hie v e men t of several of the players in the team.
The improvement shown by most players was very encouraging and augers well for the club in the coming years.
At times the forwards showed real cohesi on. Most forward rushes were led by Daniel O'Mara, Jason Twemlow and Robert Cook, with Jason doing extremely well in the lineouts . Shane Farrington was never far behind this trio, and he certainly gained in confidence as the season went on. Chris Burton was happy p la yin g either prop or hooker and usually started and finished a game with a big smile on his face. Phillip Petley arrived late in the season, but fitted in well with the other forwards.
Bryn Wilson was the kingpin in the backline and he certainly has a great future in the game. Simon Headland has plenty of speed and is a very competitive player, as is Ben Sandford. Ben can play anywhere in the backline, which will be to his advantage in coming years.
Once Bryan Easton settled into the wing position, he showed a willingness to run hard with the ball and beat the opposition. There was no better proof of this than the try that he scored in Tauranga.
The new players in the backline, Brett McKay and Colin Moria improved with every game. Colin showed some of the more experienced players how to tackle and he pulled off some great saves.
The kids had fantastic support from their parents. This showed out when six of the eleven boys who went to Tauranga had parental support.
A big thank you from the coach to all the parents who supported our team throughout the year.
We hope to see you all back next year.
Is this information incorrect? Do you have more information?