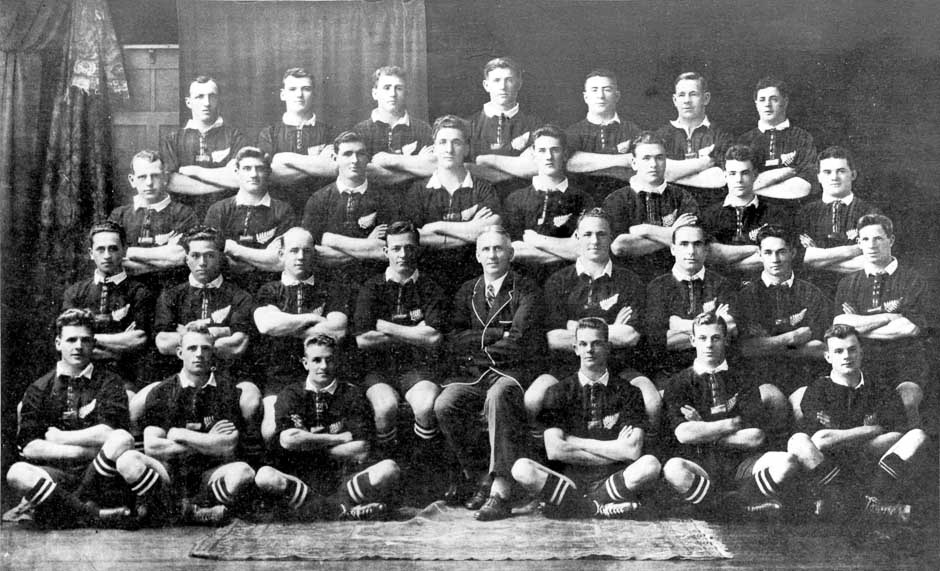 Oh, here we go again - the old book report. Actually, I don't think I'll write one this year.
Yes - I don't think I should mention the great tackles that Jason Hannah achieved early in the season, or how David Jackson would tackle like a demon all day. I don't even think I should write about the great fends from Preston Matthews, followed not far behind by Murray Rupa. Come to think about it, young Gareth Hannah and Shaun King had some nice games, especially if Gareth was in the mud. Rowan Brady, the smallest in the team, generally had good games, but loved every minute.
Should I tell people about David Russell who had some fine games, but about 5 minutes into every game would come and ask, "Coach - are we winning!!?" Even though I don't want to write about the team, I think mentioned should be made of great games and tries from Ben Barr, Luke Sandford and James Fuller, the latter coming right in the middle games with nice tries also.
This must leave Hamish Clayton, who didn't like training much, but enjoyed his games on Saturday, also Neil Ferguson, the terrier in the team, and most improved player, and Dwayne Pakinga, top games and top try scorer.
I suppose that because I wasn't going to write an article for the magazine, I shouldn't mention about all the parents, brothers, sisters, uncles, aunties, grandparents and friends that supported the team. Also the way the boys behaved and played well on the trip to Otoumoetai.
Well, I think I should mention in the magazine, to all those involved, also daughter Kate, but mostly the boys - you can stand proud because you have been "ACE" and at all times ''CHOICE".
Is this information incorrect? Do you have more information?