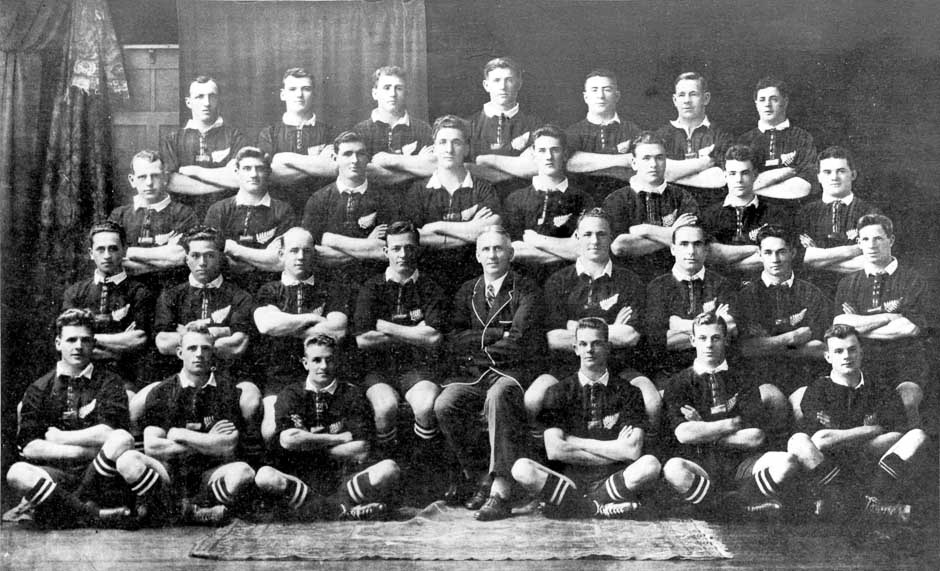 With the season now at an end, I would like to thank the parents for their support and help.
I am sure the boys and girl enjoyed themselves once they knew what was happening.
Kieran Coleman - top try scorer. Also our best tackler.
Michael Taylor - Our other try scorer and also a very good tackler.
Luke Dittmer - Our most improved player. Took a while to get going.
A lot of the players would just kick the ball, and then just stand and watch it.
Shane Hannah, our smallest player, enjoyed himself.
It is nice to see girls being allowed to play the game.
Played 14
Won 2
Lost 12
Is this information incorrect? Do you have more information?