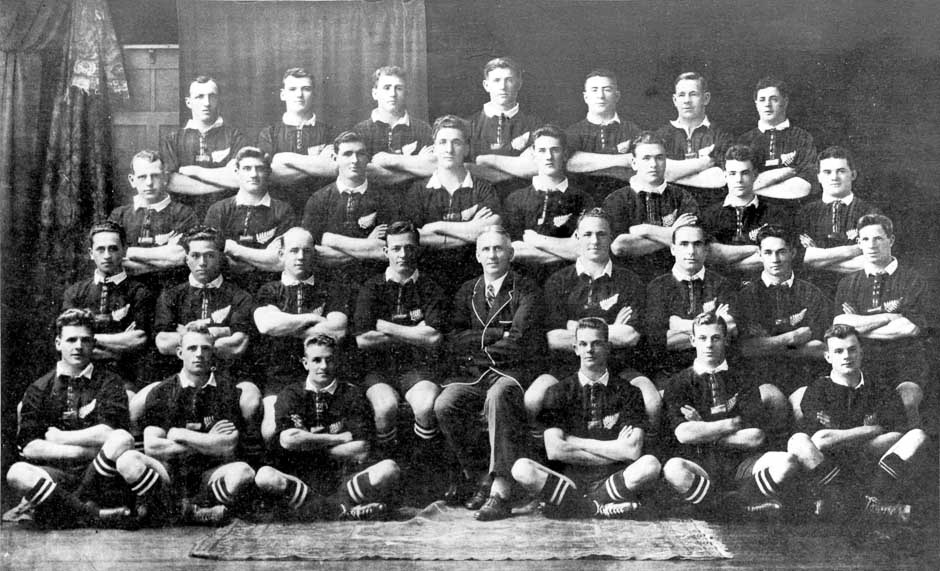 As another season of rugby draws to an end and for most of this team it will be the finish of their 'Junior Boys' years playing for Northcote. I hope the season has been such that they will be back after their college years to play senior rugby for 'Cotes.
We have had a very patchy, but nonetheless an enjoyable season with four players achieving North
.Harbour Rep. Honours: Simon Mesritz, Micheal Monga, Stephen Middup (Roller Mills, of which Simon was Captain) and Peter Waters (Walter Dixon). Players of the likes of Cain Simpson, Nicholas Jamieson, Gavin Kidd and Johnny Meki showed outstanding ability and were unlucky to miss selection.
Well, having a squad of 21 players, of which 15 were forwards, meant having to convert forwards into backs and making numerous changes at half­ time each Saturday. However, the boys adapted well in their new and varying positions and has no doubt given more confidence and experience for the years to come.
The forwards, led by Simon, were ably supported by Peter, Johnny, Stephen and Gavin. Maurice Banse, Jon-Paul Dowd en, Daniel Reynolds, Stephen Sims, Rhett Grover, Paul Flack, Ryan Lott all played well and continued to improve with every game.
The backs, led by Cain Simpson, who has been in outstanding form this season, has been well supported by Dion Jakich, Nicholas Jamieson, Micheal Monga, Steven Holland, Andrew Mounter, Ritchie Clark, Tim Way and Matthew Stead.
Finally, we would like to thank all the parents for their continued support during the season.
Played 13
Won 8
Lost 5
points for 323 and against 196
J1 Maroon
Accolades

Sportsmanship Shield

1987

Coaches
Managers
Players
Is this information incorrect? Do you have more information?