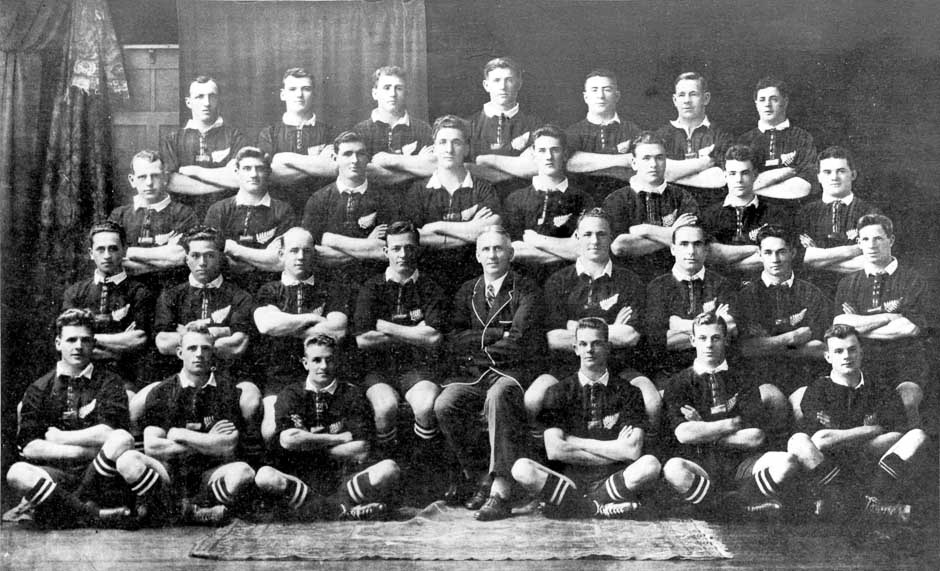 Our overall record is an exceptionally pleasing one and all of the boys should be proud of the results.
A squad of 19 began the season with a win against Takapuna Blue by 16-12 and the 16 who completed the season gave everything in the final game against East Coast Bays.
Glen Maria who played most of the season as full back was a great last line of defence and saved us from many certain tries with his fearless tackling. Bryn Wilson and Brian Easton on the wings served us admirably with Bryn forcing the opposition back on numerous occasions.
Congratulations to Ross Lind-Mitchell who was selected for the North Harbour side, a just reward for his never ending runs through the opposition, most of which ended up in points. (A total of 132 for the season).
Gray Taylor at second five scored 60 points from 15 tries and he should obviously rise to greater heights. Dwayne Kemp coped admirably at first five and has an exceptional talent in the kicking department. Twenty conversions in this grade was a great effort.
Our half back Darren continued to improve and with some really good coaching could give his older brother a fright.
Jamie Patel joined us a little after the season started but thank God he did. As a loose forward he shows great promise and will go a long way in the game. So too did Carl Newman, a terrier around the scrum who always gave everything he had. Bob Cook the third of our loose trio continued to harrass opposition back lines and on many occas­ions was seen to break from a scrum at a moment's notice from Dad on the sideline.
Both Shane and Jarrod locked the scrum effectively enabling Justin our hooker to continually win some very good ball. Miles Fuller and Chris Burton, as utility forwards performed credibly and Cory and Nicholas our props were always there in the thick of it.
My thanks to all the parents who are a great bunch. I hope both boys and Mums and Dads enjoyed Saturday mornings as much as I did.
Played 15
Won 12
Lost 3
Points for 364 and against 144
Is this information incorrect? Do you have more information?