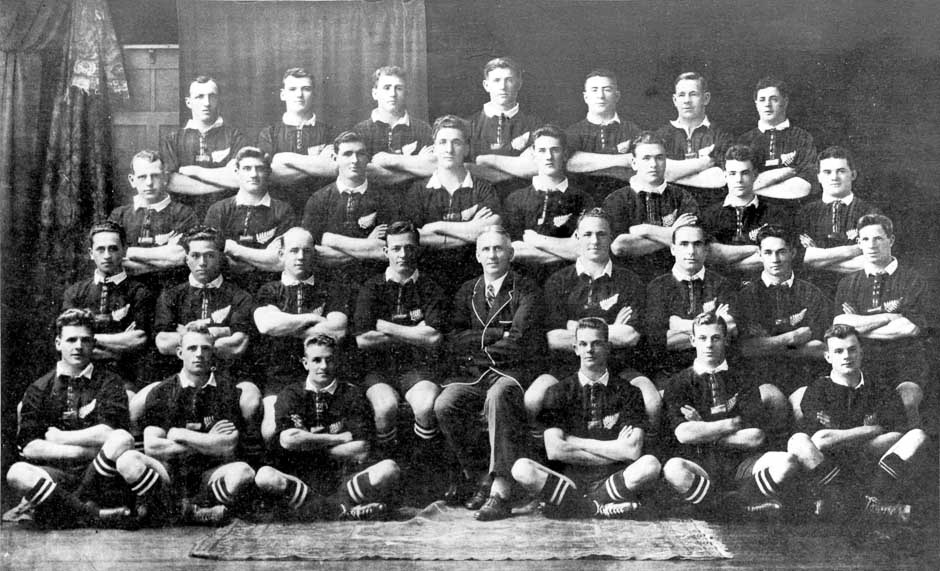 Unfortunately this was not the ideal season. Both holiday intermissions and latterly inclement weather combined to disrupt the season. Regrettably game results were more often than not against the success of the team.
However, the lack of games won, which after all are not paramount at this level, did not completely overshadow the enthusiasm by which the boys approached each game. With a little more attention to detail and lessons and skills taught at practice the boys' keenness may have been translated into a better end result.
With the enlarged format of JB4 to 15 a side this year to previous 10 a side we had a total number of 20 players. This meant players had to accept at times only playing half a game. All boys accepted this situation without reservation which helped generate and keep up team morale.
With a large number of players it is hard to mention each boy specifically. However, it is only fitting some boys gain a mention, but not at the expense of their fellow players. Ben Sanford played to a high degree of skill and ended up our top try scorer.
Michael Vanadzins tackled like a demon and Ambrose Samuel played a true forward's game hunting the ball in true "Michael Jones" fashion. Jason and Ryan (the twins) Parkin, after a hesitant start, gained confidence with each game and will surely progress during future seasons.
Is this information incorrect? Do you have more information?