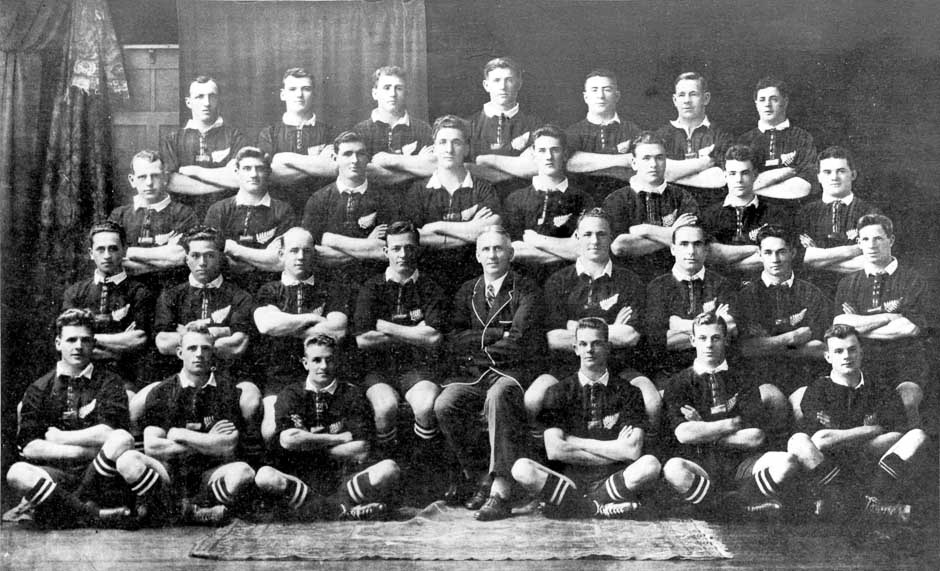 Well, what can I say of the improvement of the JB5 Gold team through the rugby year? At the start it was hard but the boys put in a lot of effort. Thanks to all concerned. The JB5 Gold team have made it through.
Props: Bill Shearer and John Grover
Hooker: Philip Jackson
Locks: Andrew Llewellyn, Richard Allport
Half back: Simon Crowhen
First five: Shannon Hall
Centre: Christopher Bogg
Wing: Simon Dittmer
Although the team has only won one game the boys have still tried hard and worked as a team during the season. Thank you to all the parents for their help and great support during the 1987 year of rugby. We would like to thank our sponsors, Ron Doody, Bob McIntyre and Peter Straton for the trophies the boys were able to work for.
Pest try of the Year - Simon Crowhen
Most Improved Player - Simon Dittmer
Thanks again team from Bruce and Sue Forsyth.
Is this information incorrect? Do you have more information?