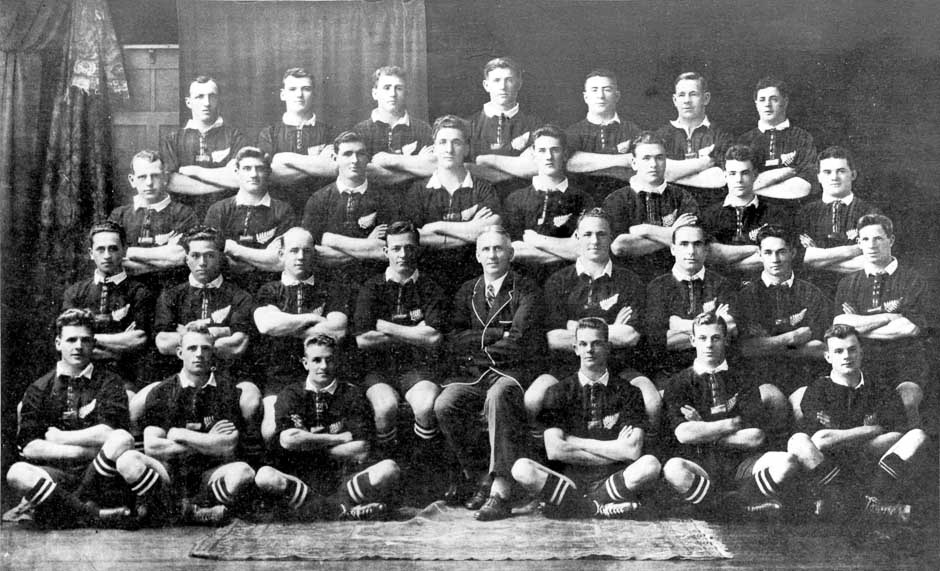 1987 proved to be a successful season for the team. Of course there wouldn't be a team without our wonderful parent support; always there, always 100%. Our thanks also to those Dads who "reffed" at short notice, to those who willingly provided transport for other team members and to everyone who happily? provided oranges.
We had a good season, only losing 5 games. We had some new boys and combined with our "old hands" proved to be a well-knit team.
Our most-improved player must go without a doubt to David Waters and our most outstanding player is Craig McIntyre. Our top try scorer is Jamie Taylor.
From the Coach: Thanks boys for a great season. Sorry I yell a lot but you seem to go better.
Special thanks to Sheryl for all the support she has given us.
Played 10
Points for 156 and against 132
Is this information incorrect? Do you have more information?