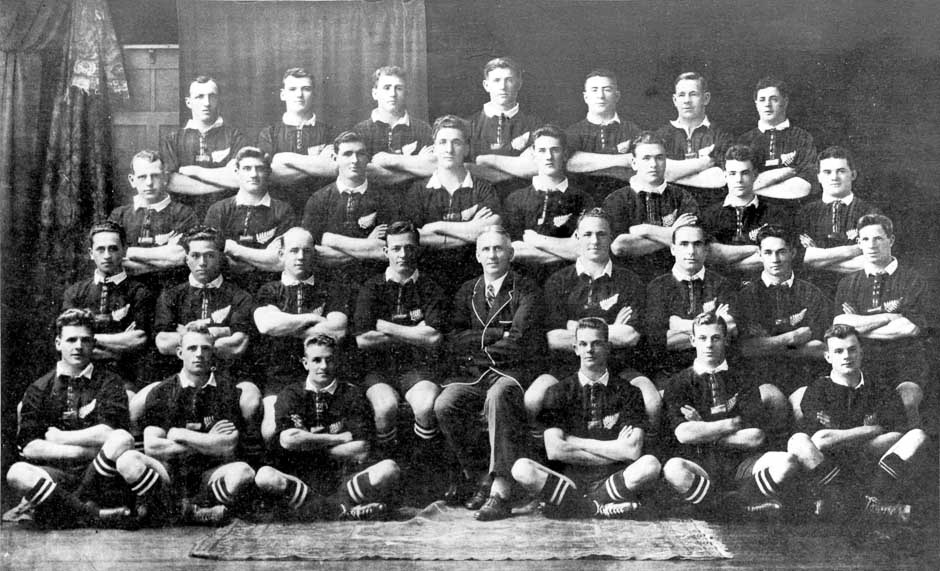 Luke Meurant: Ex East Coast Bays player. Luke has improved with every game he plays, a very versatile boy. He excells in any position on attack or defence. Lots of aggression, a good team man.
Michael Morgan: Michael is a first year player. He is very keen, a great contester for hunting the ball and always looking for support. Excellent progress.
Craig Parker: Craig is a first year player. He has learnt a lot of skills, very aggressive for a little fellow. He has speed and a good fend, tackles well. Excellent progress.
Greg McColl: Greg loves his rugby. He is very keen, a good runner with ball in hand he tackles well. He is very aggressive. A great team man.
Michael Jamieson: Michael is a very aggressive boy always hungry for work. A mighty attacker and tackler. An exciting future ahead in rugby.
Philip Fairfield: or the skateboard kid: Philip has a lot of ability, a terrific scrumanager and mauler, extremely aggressive. A good ball distrib­utor. A very bright future.
Scott Beavis: Scott is a first year player. For a little bloke he plays his heart out. A successful hunter of the ball, hungry for work. A good team man.
Christopher Jamieson: Chris has lots of ability, always hungry for work. He backs up well, distrib­utes the ball well. A very deceptive runner and excellent tackler. A good team man, shows great prospects
Vincent O'Sullivan: Vince also has lots of ability He is very aggressive in hunting for the ball. An extremely good all round player backing up or covering. Good ball skills and pace.
Aaron Holmes: Aaron is a good ball distributor , very hungry for work, always thinking, covers well, tackles and has pace. Has soaring potential.
Jeremy Taylor: Jeremy is a first year player. He joined the club part-way through the season. He is trying hard and is getting an understanding of the game. Keep it up Jeremy.
Our JB6 team has been very fortunate in having such wonderful team spirit and attendance at training and games. Thanks to all the parents for making this possible, their support and backing has contributed to the success the team has attained.
Thank you.
Uku and Reg.
Played 13
Won 11
Drew 2
Is this information incorrect? Do you have more information?