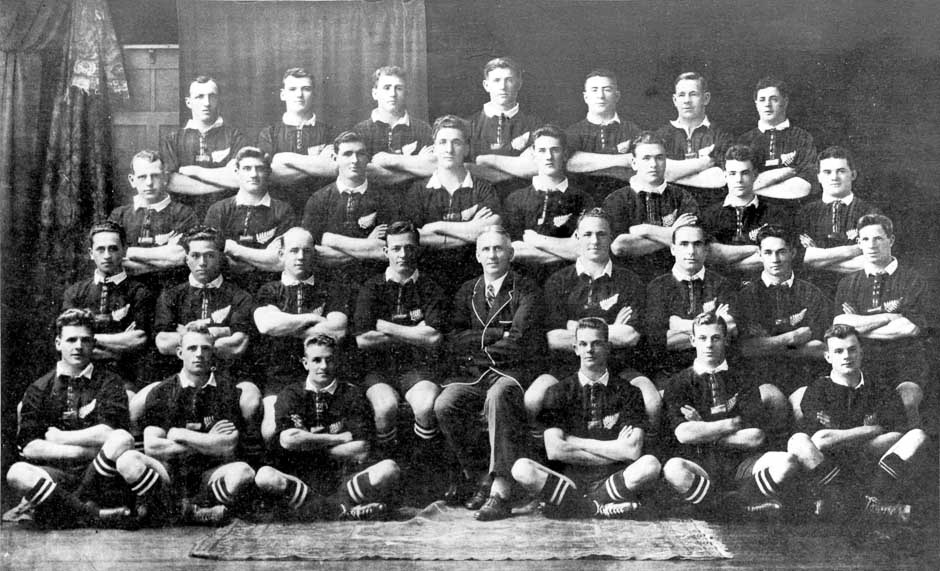 The team came together with a couple of stars at the start of the season and soon became a team. With the emphasis on a team approach where every­ one had an opportunity it is no small coincidence that of 12 players 8 have scored tries.

In the normal Saturday competition we lost 1 game out of 13 and drew 2, a very good achievement. We got to the final series in the 7 aside tournament and were knocked out of the 10 aside early on.
Overall a team of character and enthusiasm with top parent support.
The team was made up of some real personalities, one being John Raimon, the youngest. He was always smiling and wanted to take over the coach's role at the post match talk! He grew in confidence to play an excellent game at the end of the season against Takapuna tackling well and wresting for the ball. Michael Nielsen always tried and gained rugby confidence through the year. Very loyal.
Hayley Wood No.8 tackled well and mixed it with the boys. Michael Taylor scored a bag of tries in several games and was a smart mover. Jimmy Darragh was the most improved player and gained confidence in running hard with the ball.
Mark Greenwell, prop, was very good as the forward driving play and scored some good tries using his strength. David Jackson was a demon tackler and scored some good tries. Jeremy Chapman, hooker, a good tackler organised the front row well.
Kieran Coleman had tons of speed scoring many go tries. He learnt to tackle well through the seas and had a top performance against a tough Takapuna towards the end of the season.
Victor Radley gained in confidence and mad e some good tackles. Ben Barr thrived on the hard going and scored many tries. Aaron Radley was close to Jimmy for the most improved player. He scored some good tries and tackled well. Both he and Victor were well organised as locks in the scrum.
Overall an excellent season. Thanks to Peter Greenwell and James Darragh for their assistance. See you next year boys.
Outstanding player for the season - Kleran Coleman.

Is this information incorrect? Do you have more information?