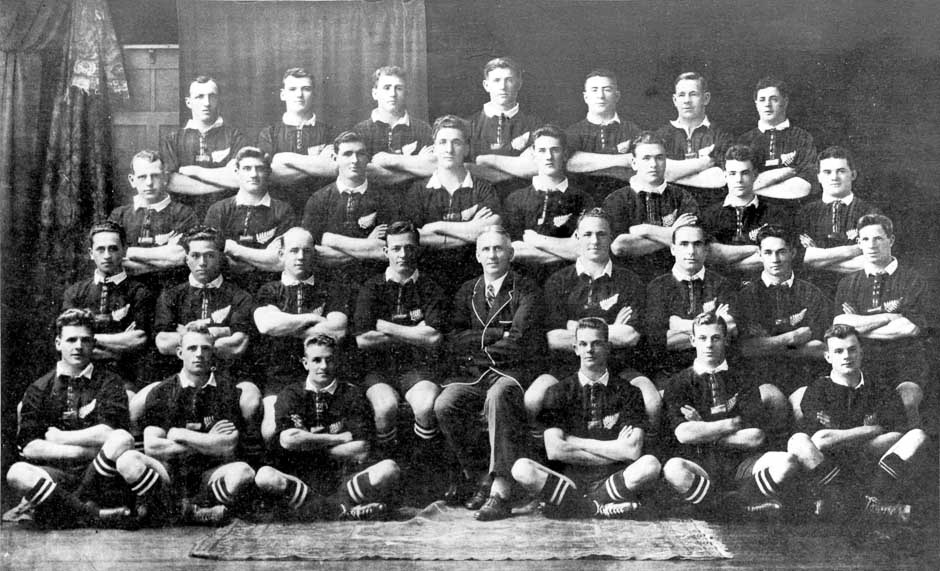 Coaching these lads I learnt a very valuable lesson very quickly. When it came time to play in the mud - let's play" - "When it's time to play rugby - let's play".
The season started with 3 substantial losses in a row but once the boys developed team spirit they produced some surprising rugby for boys of their age. I personally found the season to be one of the more fulfilling since my association with rugby.
The attitude and support of the parents was absol­utely fantastic. They are the unsung heroes of JB rugby. Always volunteering to assist, provide transportation and support to the boys. With parents like these the kids and the Club must win.
The most pleasing aspect to me was watching the boys develop both individually and as a team to produce some rather startling performances. I suggest their induction into rugby has been a successful one and am sure that you will all hear and see a lot of these young men in the Club future.
Patrick Darragh: "Tackler to range across the field of the Year". His ability and then pulling off a perfect tackle (low and hard) was a fine example to the team. Look out you seniors.
Stephen Wildermoth: "The most outstanding Player". A strong and aggressive runner and our highest try scorer. One to watch.
Luke Dittmer: Started the season extremely well, however was sidelined with a broken arm.
Shane Hannah: One of the smaller lads in the team. Constantly provided good ball for his team mates to run onto. A very keen and enthusiastic player.
Vaughan Jackson: Another lad who developed excellent ball skills. his running and at times unselfish play set up some good scoring play. A lad to watch.
Sandy Patterson: A young lad who was at almost every training but at first not keen to play. He can run with the ball and has good handling skills.
Dylan Williams: A big robust boy who was too heavy to play in the competition. Always there and participating.
Nathan Henderson: At times impressed with ball handling and aggressive running.
Haden Henderson: "Hardest Tryer". The junior of the side at 4 years old. Insisted on playing as hooker all season and won some good ball. Produced some good forward play.
Isaac Falwasser: This young lad has developed some excellent skills. A brilliant side step' good handling and aggressive running. "One to watch".
Christopher Newton: One of the fastest boys in the team has developed good all round skills.
Steven Dolan: a good solid performance. The boy whose performance whilst playing for the opposition earned him the "Glenfield player of the Day Award".
Quinton Beazley: a good supporter. His last game
showed he has potential that must be
encouraged.
Is this information incorrect? Do you have more information?