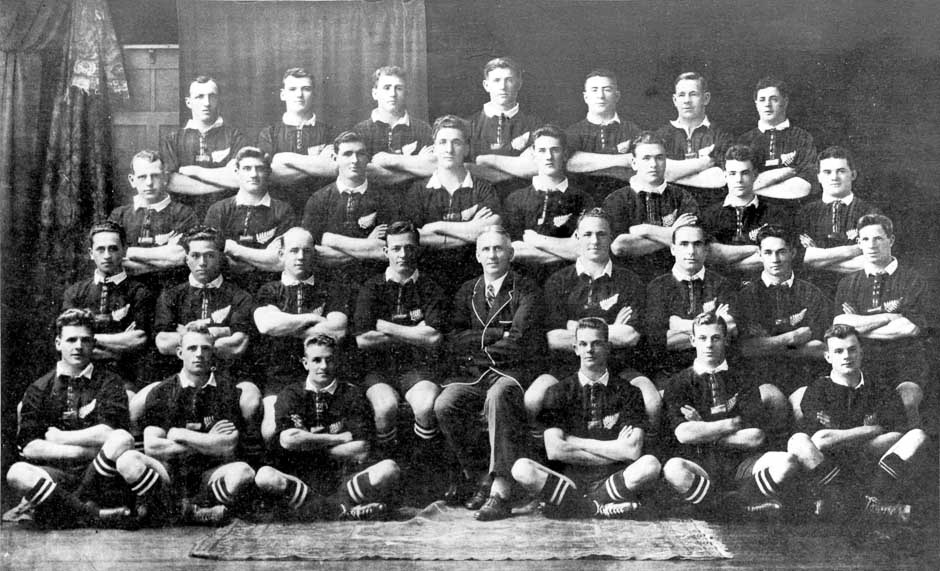 What a season!
Nine young ladies aged between 9 and 13 took the field at Helensville in early May ready and raring for the season ahead.
Jane and Chelsea had returned from 2016 and were joined by Talia, Bella, Juliana, Lizzie, Lani, Chey and Kayla to form the Over 9 Maroon Girls Rippa Team.
And what a team – they ran, they ripped, they defended and they scored try after try - improving game after game.
The girls defined themselves as a second-half team through the season – letting the opposition get a couple of tries ahead before coming back in the 2nd half for some truly memorable games.
The whole team contributed to the success of the season with fantastic passing and running onto the ball – creating more and more opportunities for their teammates as each week progressed.
Special thanks must go to all the parents who have helped at practice and cheered the girls on each Saturday no matter the weather.
While seasons can be defined by wins and losses - the enjoyment the girls got from playing together each week, the guidance the older girls provided to the younger girls and the girls determination and effort each week showed what a success the season was.
Thanks also to Sarah for all efforts in organising the team this year.
We look forward to 2018 and getting the girls back out on the field to continue the success of this year.
U11 Girls Rip Maroon
Accolades

Sportsmanship

Juliana Anderson

Most Improved

Chelsea Tilby

Player of the year

Leilani Grimwood

Coaches
Players
Is this information incorrect? Do you have more information?