Where In The Cote Are You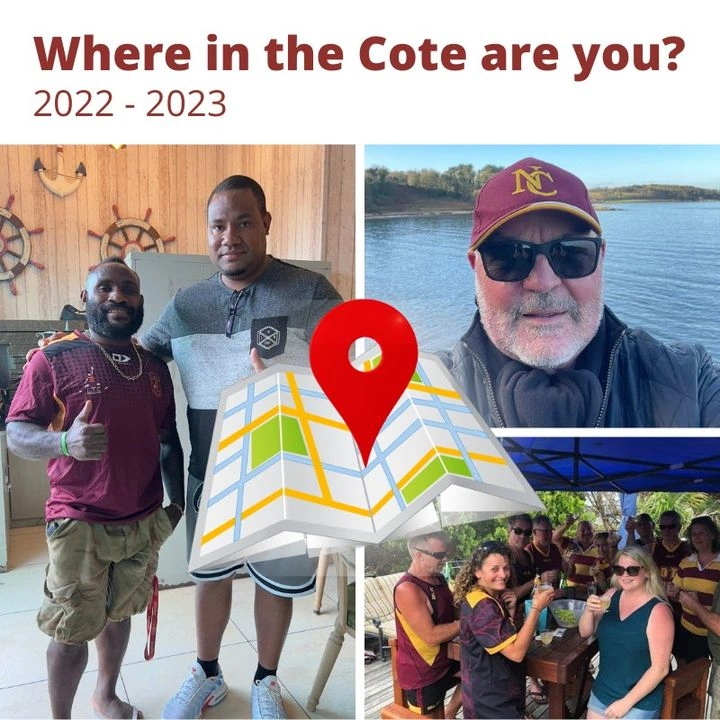 WHERE IN THE COTE ARE YOU? The first entries are in.
Parkop Avoah Moka in Port Moresby, Papua New Guinea; Glenn Whitley in Northern Ireland; and Darren King and co in Matarangi, New Zealand. Keep the entries coming!
All photos submitted go into the draw to win $150 worth of Cote gear. The competition opens from 25 December 2022 until 25 January 2023.