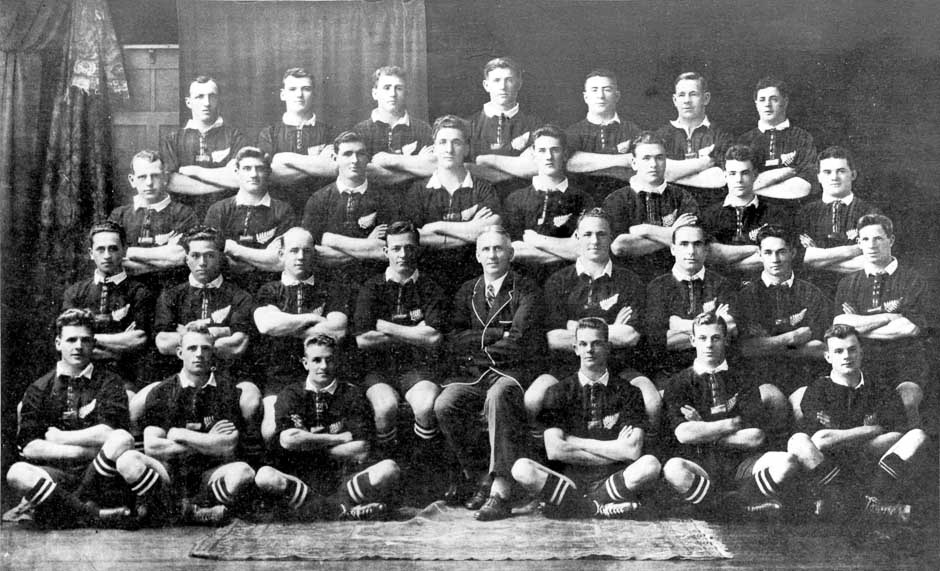 Played 16
Won 15
Lost 1
Points for 724, against 28
Some of the boys were first year , others were second year players who combined together to become very nearly an unbeaten side, playing themselves into the Semi-finals of the A. R. U 10-a ' Side and were unlucky not to be in the Finals.
It was rewarding for me to see the boys improving as the season wore' on.
Robert Cook did a good job of hooking for most of the games and was always quick to pick up the loose ball and move forward. Our props Glen Newman and Jonathon Robinson played each game with every skill they could muster.
The locks, Leon Allport and David Crowhen who developed into good players through the season.
Always just behind the boys was half-back Ryan Hunter who's fine passes sent the back line in for many a try. Never far away from Ryan was first five eight Campbell McKenzie eager to take the pass and run in another good try. Adding further to the backs was Michael Knauf and Aaron Farmer determined and skillful.
Next came John Beckett who's play was always well controlled and he too had his share of tries, but if the opposition could weave past John's fine tackles they deserved the very few tries they did get.
Always waiting on the wings was Michael Crowhen 'who with speed and good ball from inside ran in many spectacular tries.
On the narrow side was Gary Scott ready to charge for the line, not stopped easily when moving forward.
As the last few Saturdays arrived, we took into our midst Simon Crowhen and Todd Hunter, small boys by comparison to our regulars, but they showed their size was no handicap.
Our trip to Helensville was a perfect ending to our season and we look forward to them revisiting next year.
Finally Jan and I would like to thank the total turn out on practice nights by the boys and special thanks go to all parents and grandparents who wet or fine supported the teams.
Hi-light of the year was that six of our boys combined with boys from the Maroon and White teams ended up winners in the North Harbour 16th Nursery Grade.
Well done boys.
Is this information incorrect? Do you have more information?