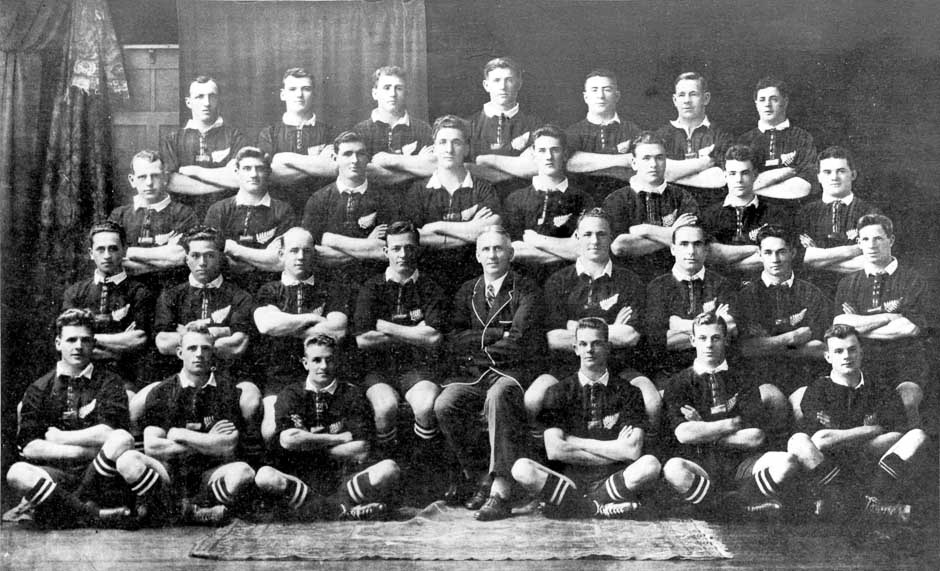 There were no star players, only a good team combined well to score many a good win.
From the start of the season, the keenness of the boys showed in their punctuality at every game, wet or fine they turned out for practice.
Leon played all his games with good determination. Robert, our regular hooker, gained us much fine ball through his skill.
David was always there ready to lend a hand. GIen was rewarded with some fine tries after much practise at a set move.
Michael, on the narrow side, was a valuable asset, he added many points for his team.
Hylton played in the backs, becoming a lock for the North Harbour. He showed he was just as reliable in this position and plays well.
Justin, one of our lads who in time should develop into a keen rugby player. Nicholas, also a back tackled well and scored a few good tries, but was sadly unavailable for North Harbour.
Marcus, one of our more reliable forwards, although with little attendance at practice, played reasonably well all year.
Bryn, a newcomer this year, settled in well to become a valued member.
Darryn, sometimes hooker, sometimes back, has potential to do real well and often did.
Olivier, in the forwards, a little on the slight side, was very willing to help out as well.
Bryce, at first five-eighth, played this position with flair; he moved to the forwards for North Harbour and showed he can do as well there as anywhere.
Ryan plays at half-back and three years in this position are beginning to show in his skill at ball handling.
Because we had a team of fourteen, some of the boys had to stand down half games frequently; thanks to the parents for being so understanding.
Congratulations to the boys who were selected for North Harbour and for bringing home the shield at the end of the series.
Highlight of the season had to the trip to Thames, a fun day was had by all - a real rugby trip and that's what it's all about.
Once again thanks to the boys and parents for a
most enjoyable year. See you next year.
17th Maroon
Accolades

North Harbour Rep

Bryn Wilson
Glenn Newman
Ryan Hunter
Bryce Chesney
Michael Knauf
Hylton Millar
Coaches
Managers
Players
Is this information incorrect? Do you have more information?