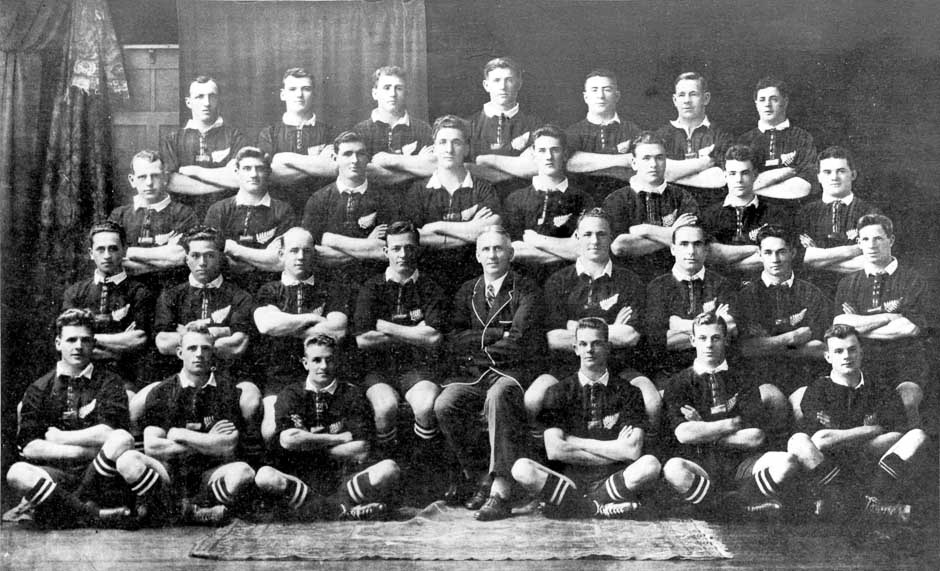 The season the Gold team had mixed fortunes whilst the record shows the team as posting two wins, it is not a fair indication of just how much they have improved over the season.
In the early games we suffered badly with several of teh boys fresh from years of soccer. However as the team worked on its basic skills we started to rapidly improve. The second half of the season saw the team losing 28 points to 24 against East Coast Bays - a team that had beaten us 44 - 0 in the first round.
There are a large number of potentially excellent players in the team who can look forward to many exciting years ahead in rugby.
Parent support for the team was excellent during the year for which the manager Kerry Colemen and I are very grateful.
Highest points scorer was David Barr.
Two boys most consistent attenders at training and most consistent players on the field were Bryce Chesney and Karl Donovan.
Played 10
Won 2
Lost 8
Is this information incorrect? Do you have more information?