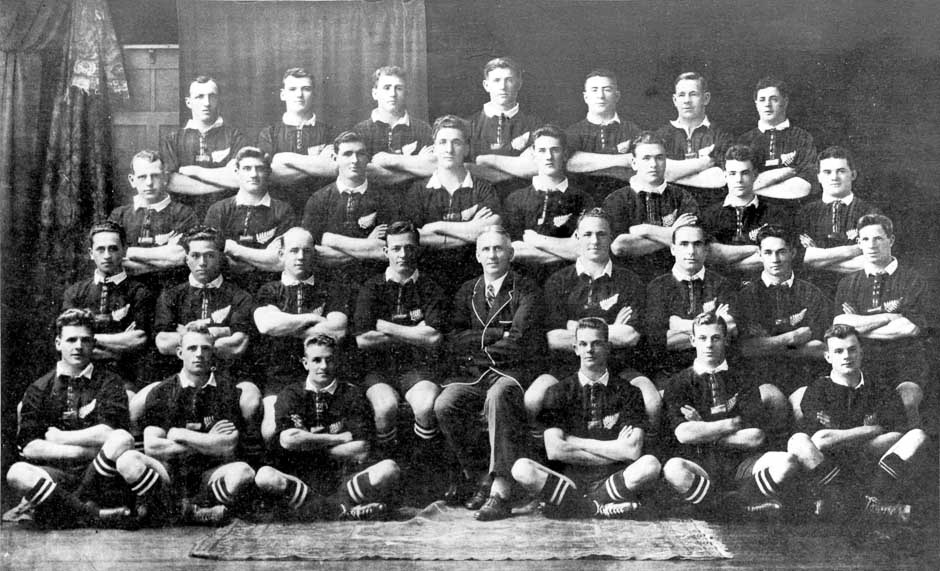 With a squad of 17 boys this year, the JB2 Gold team has had a tough season with many boys playing various positions on Saturdays to give everyone a run. These boys have responded well to the chall­enge and their record speaks for itself,
We were well represented in North Harbour teams this year with Warwick Wrightson in the Roller Mills team and Jim Bettridge, Richard Kemp and John Beckett in the Walter Dixon team. These boys have played particularly well for their Rep. teams and are a credit to the Club.
Throughout the year the forward pack has been brilliantly led by Jim Bettridge at prop with Matthew Mason and Leon Allport giving of their best on the other side of the front row. Leon also substituted very well as hooker even though Hylton Millar was having another terrific season and has not been out hooked in the last two seasons. At lock David Williams, Kelvin Parkin and David Crowhen took turns at cementing the middle of the scrum together and both Kelvin and David had some good games as flankers. Richard Kemp was our open-side flanker and with Glen Newman No.8 these two were always close to the ball causing considerable trouble to the opposition's inside backs.
Our team Captain, John Beckett, was a hard-working, often brilliant half-back who gave his all in every match. Joel Dickson at first-five was very sound and extremely elusive with the ball in hand. Out­ side him, Tama Wharepouri, who played at wing early in the season, improved throughout the season and proved very hard to tackle. At centre was Warwick Wrightson who had another tremendous year. Most of our backline moves were based around Warwick, a n his overall performance was outstanding. On the wing we had Jeremy Coleman, Marcus Tali and also Jason Twemlow who substituted occasionally at flank. These boys played particularly well in the team pattern and were at their best defending the short side of the field. Our intrepid full­ back , Bryce Chesney, had a very good season and showed some outstanding flare at times.
My thanks go to the strong support received from the parents and especially to Dave Newman whose strong, quiet support was an inspiration to us all.
Played 11
Won 9
Drew 2
Points for 264 and against 36
J2 Gold
Accolades

Most Successful Junior Team

1987

Coaches
Players
Is this information incorrect? Do you have more information?