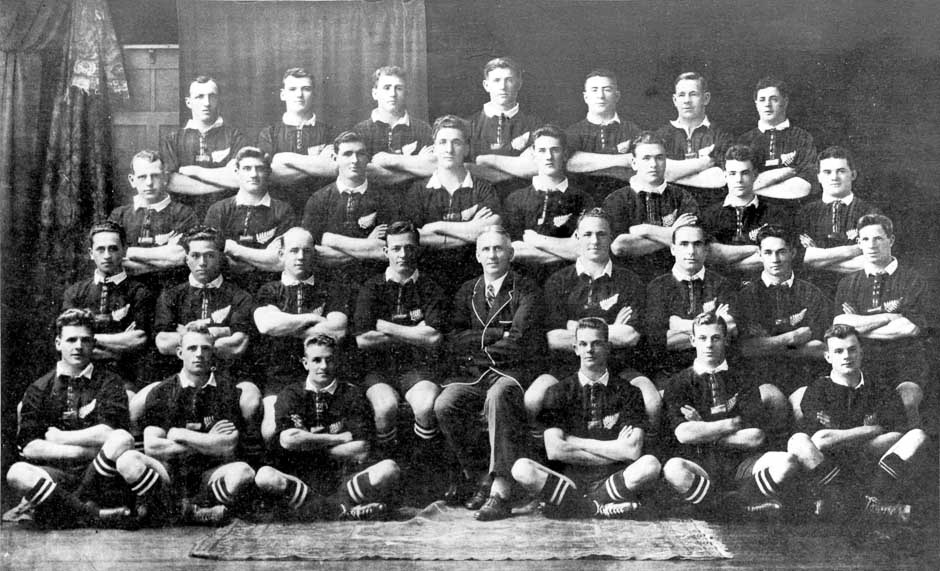 We kicked off our year with a pre-season game against, The Northcote Tigers Masters Rugby League Team. This hard-fought battle of half league, and half rugby, saw the converted trophy remain in The Cotehanga for another 12 months.
That one game prepared us all for the 16-games that lay ahead for The Mighty Northcote Nobra's season in 2017, and what a season it was.
Our players were plentiful for the majority of the year, sometimes hitting the 40 mark for both home and away games. We introduced a new team sponsor, IRONMAN SECURITY and we have a brand new set of playing jerseys with abs, polo shirts, and matching pink supporters for our ladies to prove it.
We lost the services of a beautifully angry man in our second game to FTP, but other than that, we have had a good season, virtually injury-free. We enlisted a bright young Singaporean physio, nicknamed DOC who has welded, stitched, taped, and glued, a number of the boys back into shape each week, so we can take the field to battle alongside each other. The J-Dog joined us as assistant manager, decision pending by other managers on his continence in 2018, lol.
We introduced 7-new trophies for battles against Glenfield, Kumeu, Silverdale, Takapuna, East Coast Bays, Massey, and Kaukapakapa. The idea is for both teams to have some skin in the game, and it will help make the beer taste a little sweeter when the fight is over for the day.
In summary, we blooded some new players, we bid fair well to a stalwart in Pete Cullen, lost a great player to injury in Dave Ward, we only went down twice in the season, and we won the best team in the North Harbour Rugby Union Presidents Grade for 2017.
So in the fine tradition of The Mighty Northcote Nobra's, what do we think of all those who have stopped playing the great game, and to all those who can't wait to do it all again next year, THEY ARE USELESS BASTARDS!
Is this information incorrect? Do you have more information?