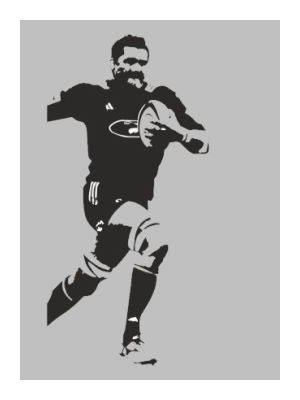 When Keith Legg's boys started playing for Northcote in 1979, he little suspected he would become intimately involved in the club himself. He agreed to make himself available for the management committee in 1982, discovering at his first meeting that Harold Wrightson, the treasurer, had died the previous week. Before he knew it, Keith was installed as treasurer, a position he held for 10 years. Introducing unique fundraising schemes, he was a major force behind the club raising money to build what were, when completed, the finest rugby clubrooms in Auckland.

Keith Legg
Life Member
A.K.A

Keith Legg

COTE Since

1982

Life Member

1991

Club Accolades

NBRFC Wright Cars Cup

1988

Club Role

Treasurer

10
Is this information incorrect? Do you have more information?