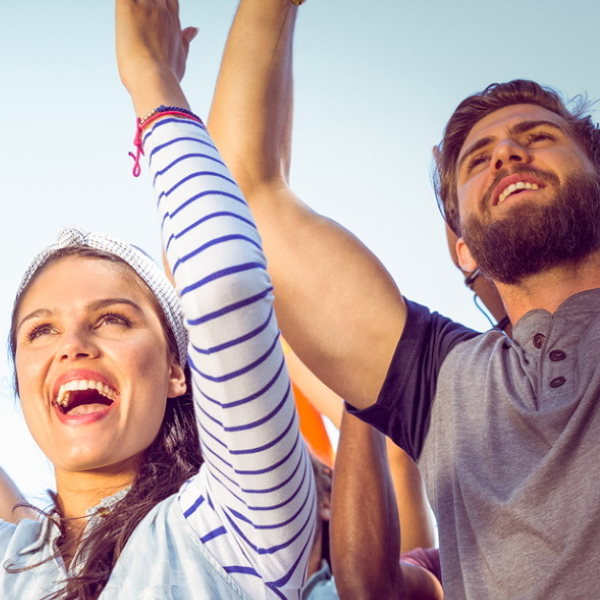 End Of Year
You have had a fun year and are wondering how to finish it up. Here are some ideas that have wokred well for others.
Category

events

Last Updated

May 2020
Often a gathering of some sort is done. A BBQ at someone's house. A picnic down at a park or some action park. Perhaps a team trip to a Harbour game.
A good idea is to be able to acknowledge each kid in the team by writing a personalised certificate.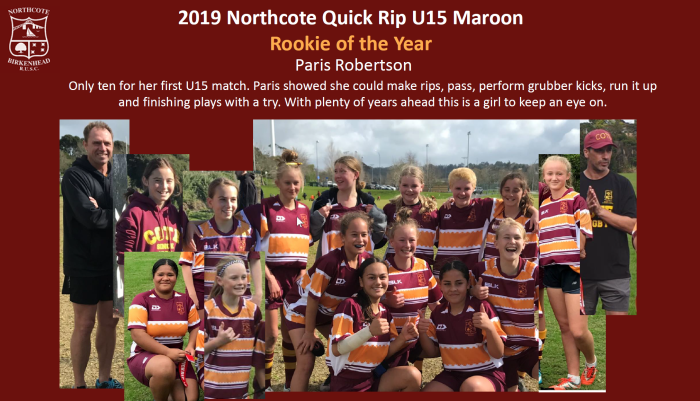 If you have a camera enthusiast in the team see if they are interested in taking and collecting several photos of each kid throughout the year, playing or at training. Then print them out on an A4 sized sheet for them to hang on their wall at home as a reminder of their season.