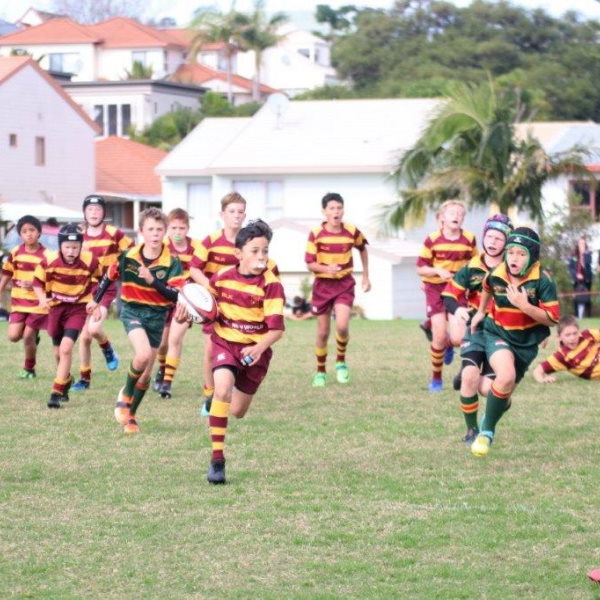 Fitness
Fitness makes a big difference in rugby, but at J8-6 grades, 5 to 8 year olds, its not something you should focus on.
Category

kids

Last Updated

May 2020
It won't take you long to realise that on any given day, any one of the kids will be able to run you off your feet if they feel like it. Your job at this age is to keep them active, teach them a skill or two and make sure they are enjoying the experience.
What you should be looking to do is a nice balanced level of regular activity throughout the training. If you let them sit too long and do nothing, (listening to you explain anything is considered nothing to them at this age), they may get bored, switch off and you will lose them. But if you notice it quickly you can easily get them back. If you run them around too much they will get physically tired and you won't get them back. Each kid is different and each week can be different so be prepared to be flexible and adaptable.
Work on keeping them active but with plenty of stops for short talks, drinks and some banter. At this age, kids learn best by 'playing'. We use that term because if the kids relate it to a play activity then participation is better and they learn and enjoy at the same time.
Make sure you have a plan for each training but take your lead off of the kids. If something is not going quite as expected, move on. It something is going well, stick with it a bit longer than intended.