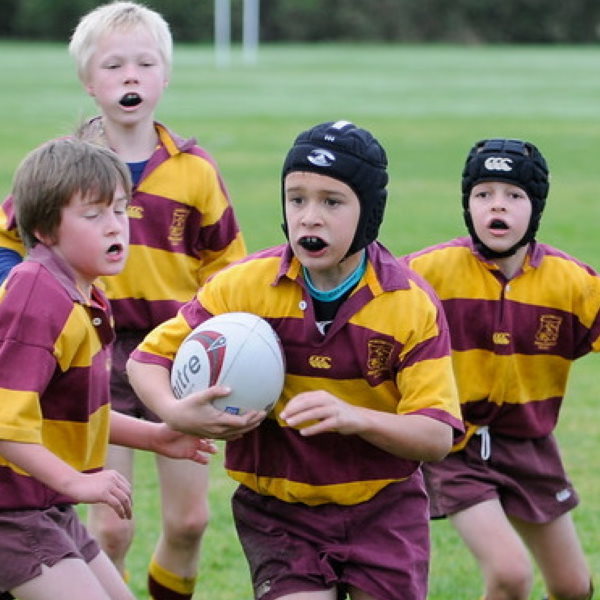 Head Injuries
The result of the game is always second to the cautionary approach of addressing any head knocks.
Category

injuries | safety

Last Updated

May 2020
There are clear procedures for dealing with head knocks. At our junior grades, it doesn't happen much but when it does we all have to support the procedure.
Every coach and referee should have taken the North Harbour concussion protocol course. This is a compulsory course every year to be a coach or referee. Every manager should be supplied and have the pamphlet in their gear bag and at every game. Managers should inform all parents of the protocols and what to expect on the day.

The lower grades it can be hard to tell if something happened or not. You may have seen nothing but the player may say they got knocked in the head. Maybe you did but the player denies it. It doesn't matter, the child should be sent to the sideline where they can be better assessed.
If you are a referee and the opposition coach argues your decision, you are still right to insist they go off to be assessed by that coach and parent before sending back on. It is good to raise this procedure before each game with the opposition team so they know what to expect from you.
If there is a clear head knock, even if the player is fine. Then their game is over.
It is important that we all support this and set the expectations for our kids that this is what happens.

Please, take time to look at the below resources about head knocks and our game.