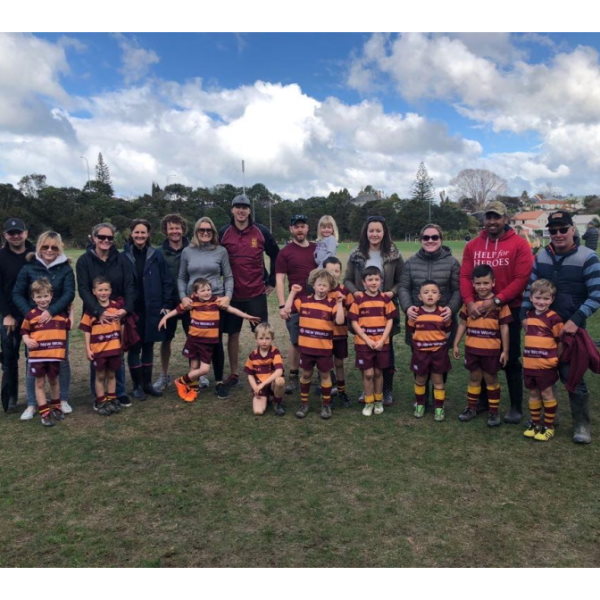 Parent Responsibilities
Parents are part of the team and they have a big influence on team culture.
Category

responsibilities

Last Updated

May 2020
At Northcote we consider everyone involved with the kids part of the team and we encourage you to be involved. But we also know people have jobs and often other siblings so even though the will is there time may not be.
But there are a couple of things we do expect from you.
Communication
Keep in contact and let your coach and manager know as best as you can if your child will not be able to make training, a game or event.